Our History
Co-founders George Kramer and Chris Meador teamed up in 2009 to develop Arcos, a company driven by the desire to develop and deliver easy-to-use clinical decision support tools for clinicians. Influenced by Dr. Kramer's service in the Air Force and long-time research collaborations with the U.S. Department of Defense, Arcos' vision began with a focus on improving combat casualty burn care. Today, Arcos continues to grow & develop products that benefit hundreds of thousands of civilian and military patients.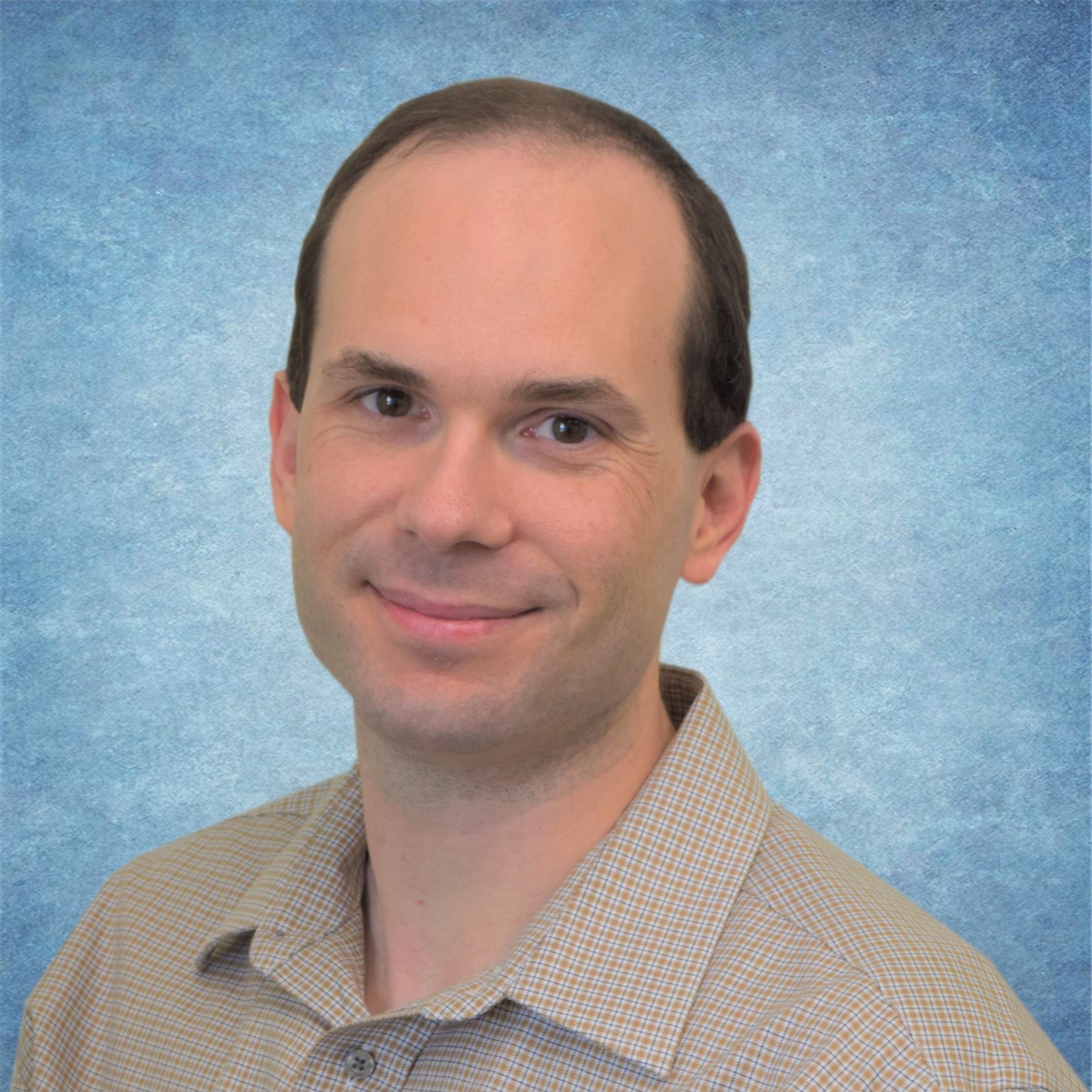 Chris Meador, MBA, CEO, Co-Founder
Chris is an engineer-turned-entrepreneur passionate about building useful and user-friendly clinical decision support products for clinicians caring for severely injured patients. Chris ensures clinical user feedback drives improvements for Arcos' products and manages key relationships with university, national and international partners. Chris has contributed to several research projects studying human factors challenges and improvements, as well as automated critical care solutions.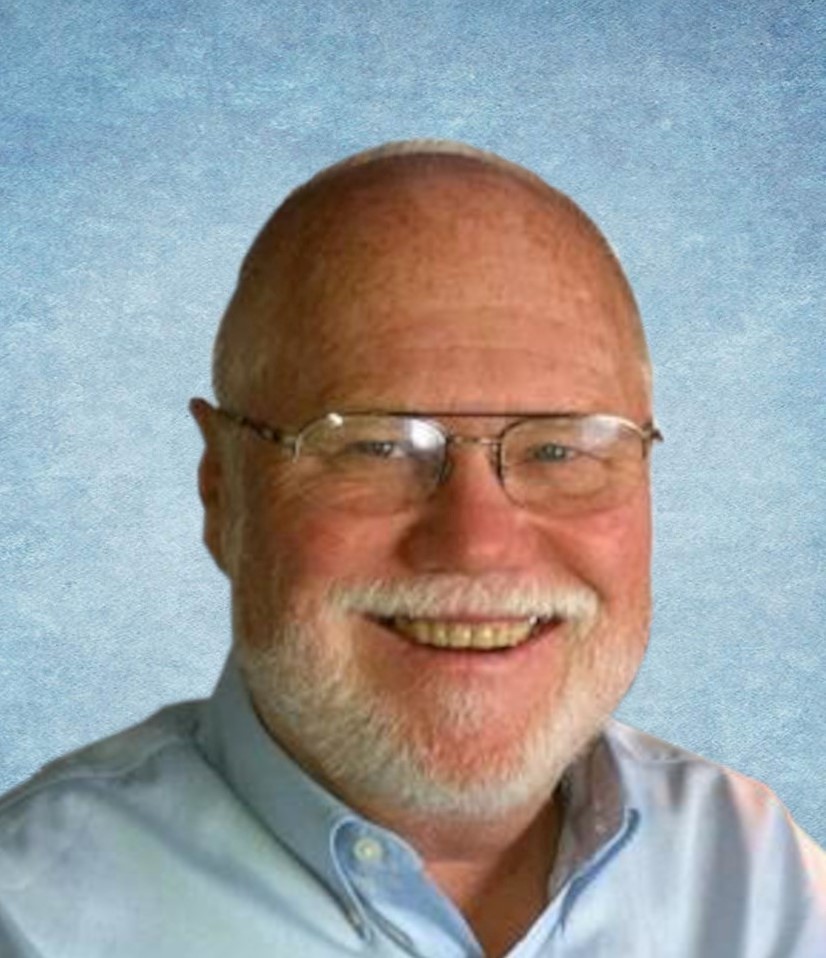 George Kramer, PhD, Co-Founder Emeritus
George is a physiologist, entrepreneur and creative inventor. George has a passion for collaborating with civilian and military nurses, anesthesiologists, surgeons and engineers to advance the science and delivery of critical care. George has over 100 peer-reviewed publications and is one of the inventors on the Burn Navigator patents.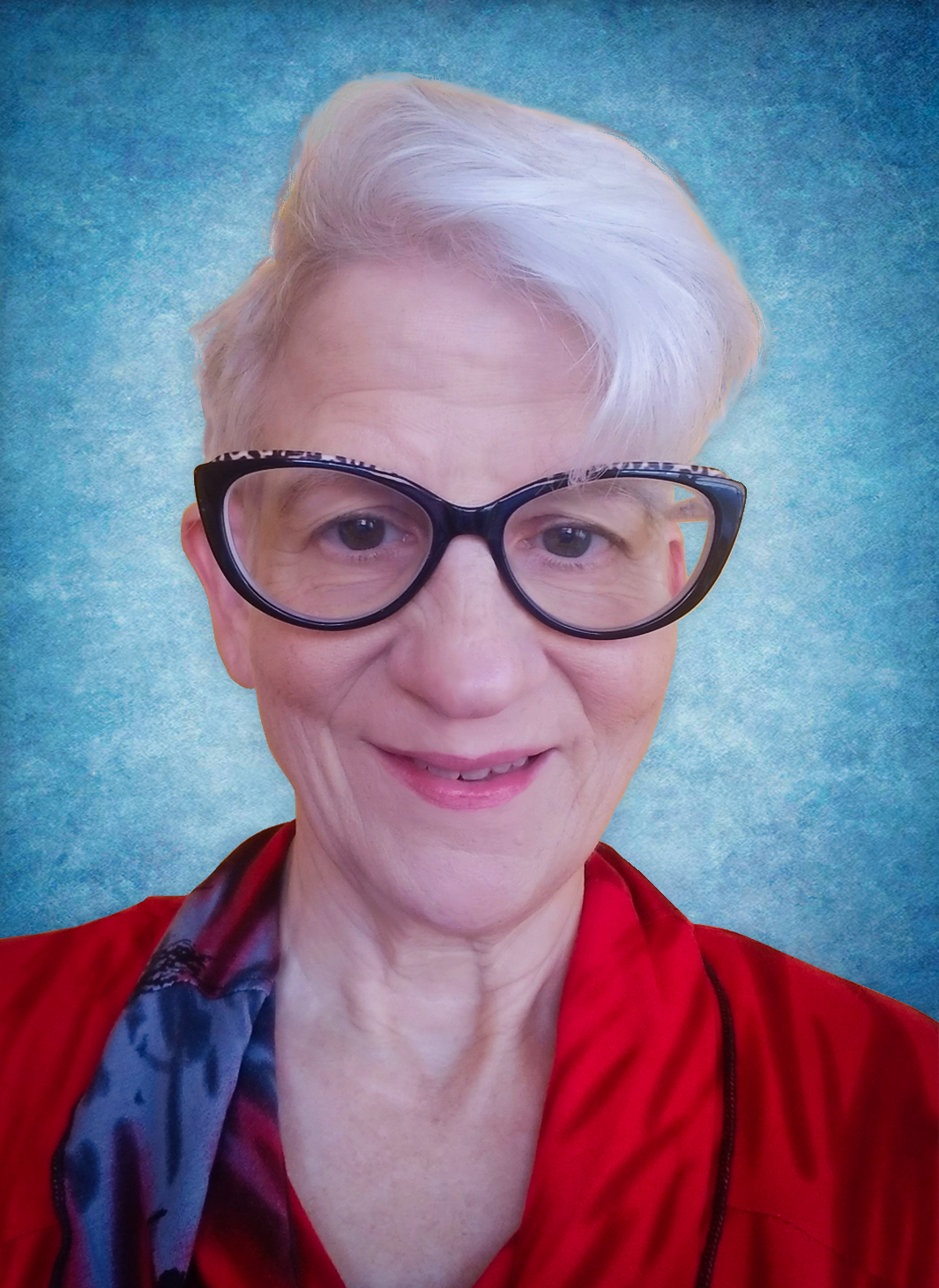 Jennifer Kinney, M.A.
Jennifer has 35 years' experience in the medical device industry, having held positions in marketing and general management at companies including 3M and Medtronic. In the last 15 years, she focused her efforts on start-up companies and most recently was co-founder and general manager of Adaptec Medical Devices, which was sold to Becton Dickinson in 2019. She came to Arcos as a marketing consultant in Feb 2020 and was elected to the Board of Directors in Dec 2020.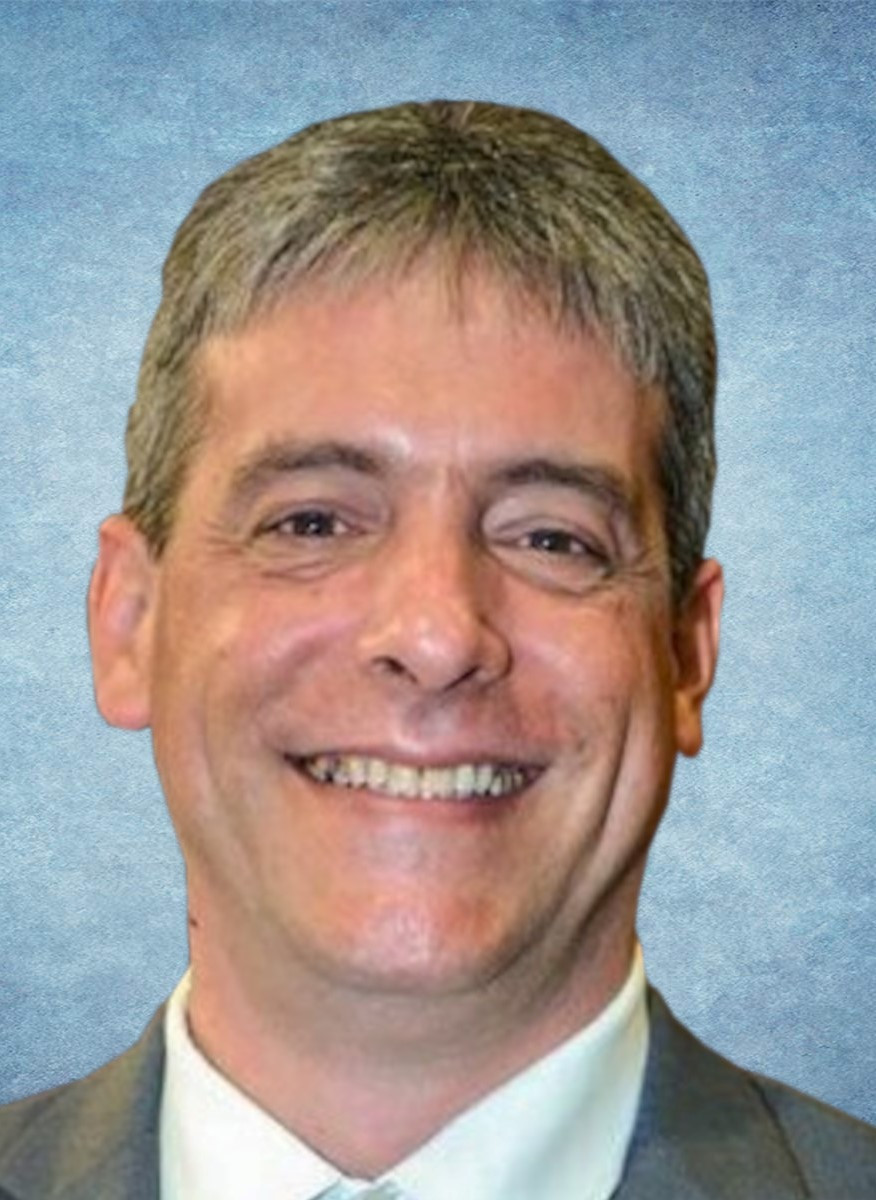 David Inlow, CTO
David is the technical lead for Arcos' product lines and is passionate about delivering solid user experiences with visually appealing graphics. David has over 20 years' experience in software development, testing and implementation.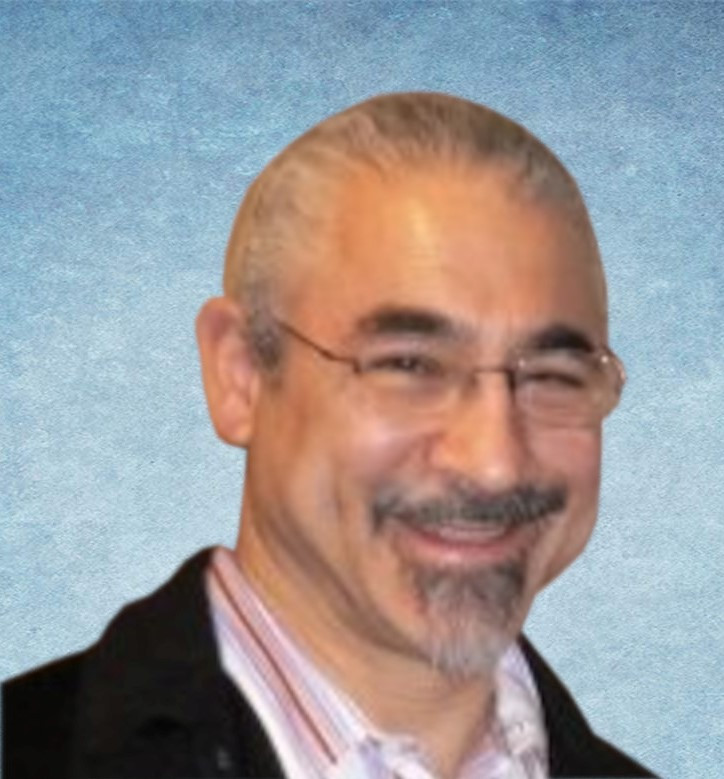 Stephan Wexler, MD, MBA, JD, CMO
Stephan has a unique combination of surgical experience, an understanding of medical legal challenges and a passion for patient safety. Stephan provides product design advice and counsel for Arcos and loves to chat with clinicians about healthcare challenges, improving access and delivering better care.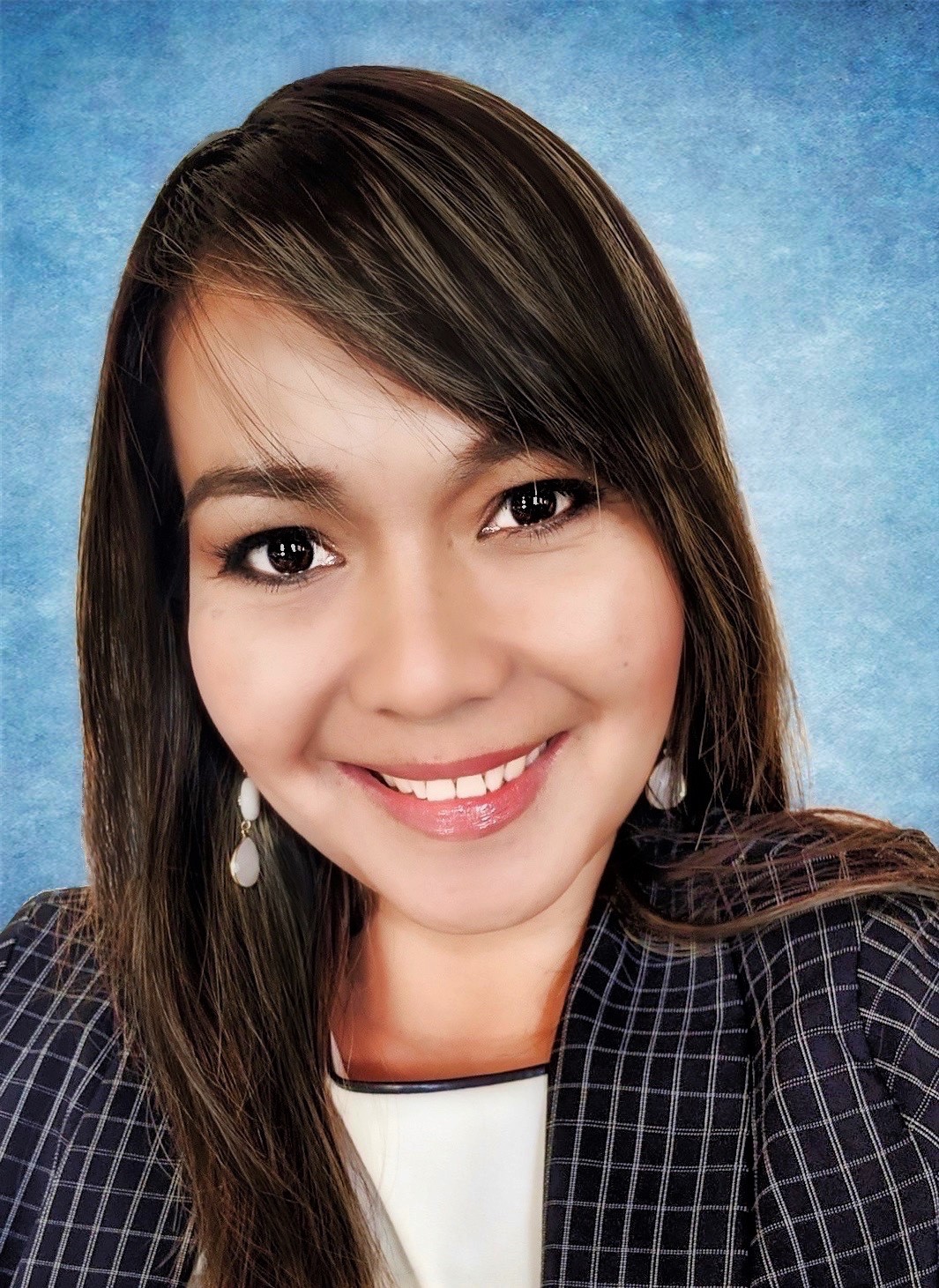 Cora Pena, Operations Manager
Cora handles the manufacturing and supply chain operations and oversees purchasing, bookkeeping and office management functions. Cora also has experience in the fields of networking product support and finance. Cora's passion for healthcare solutions combined with medical technology has motivated her to pursue an active role in the Arcos team.